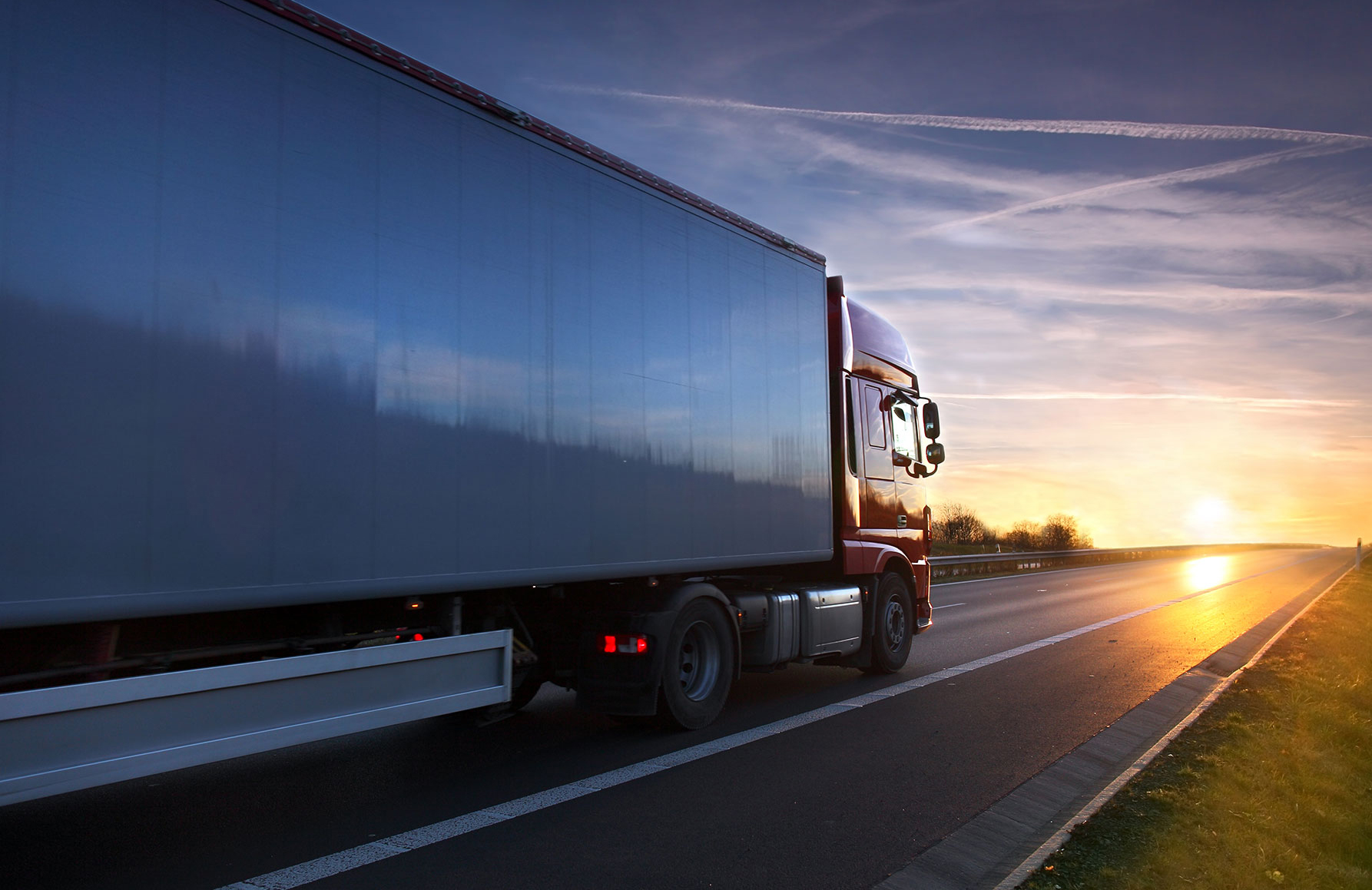 Know More About AGS
Atlantis Global System, S.L.U.:
full control and efficiency for the cold chain
State-of-the-art technology to manage both transportation and storage of temperature-controlled goods to ensure regulatory compliance.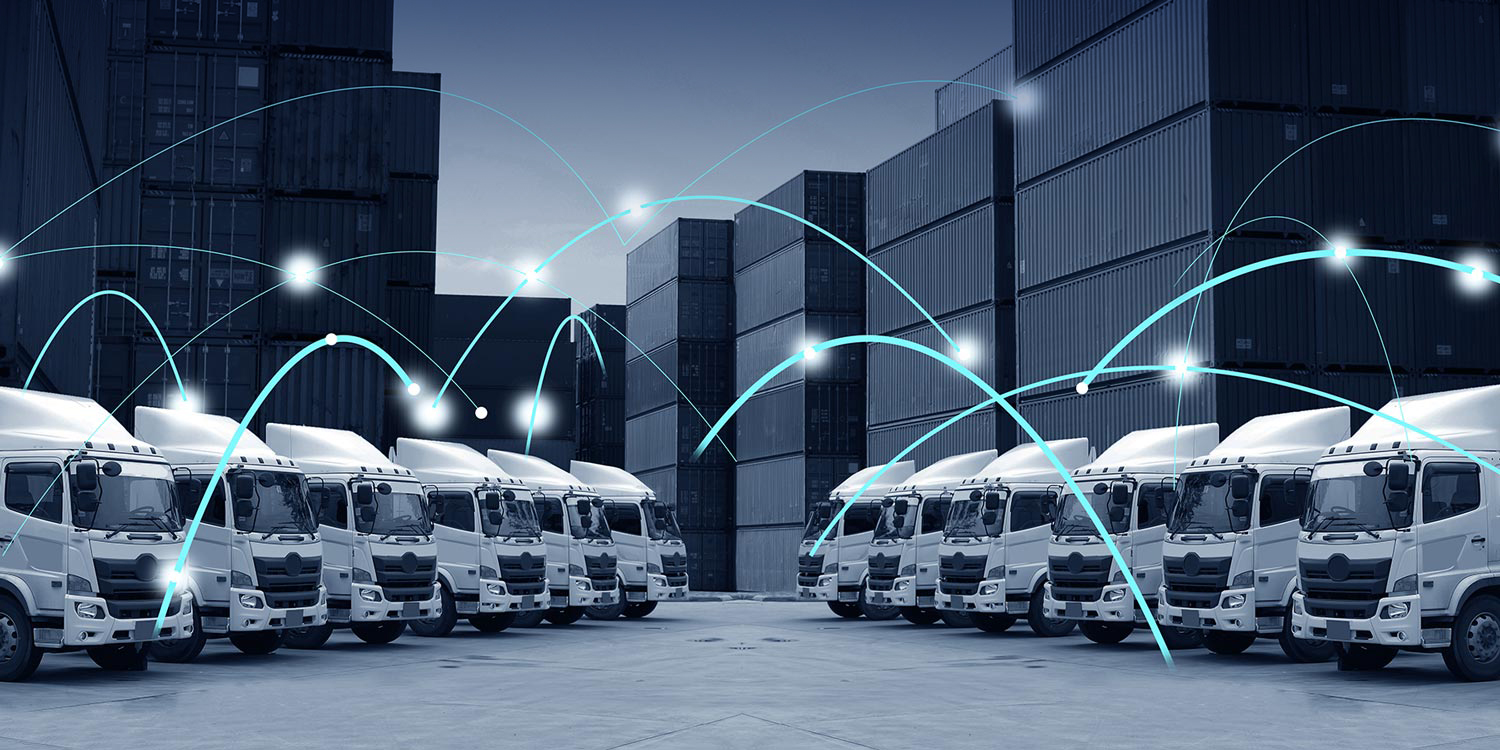 AGS Conecta+: the latest in refrigerated transport vehicle management and cold-storage rooms


Real-time vehicle management via GPS.
Cold chain compliance control.
More about AGS Conecta+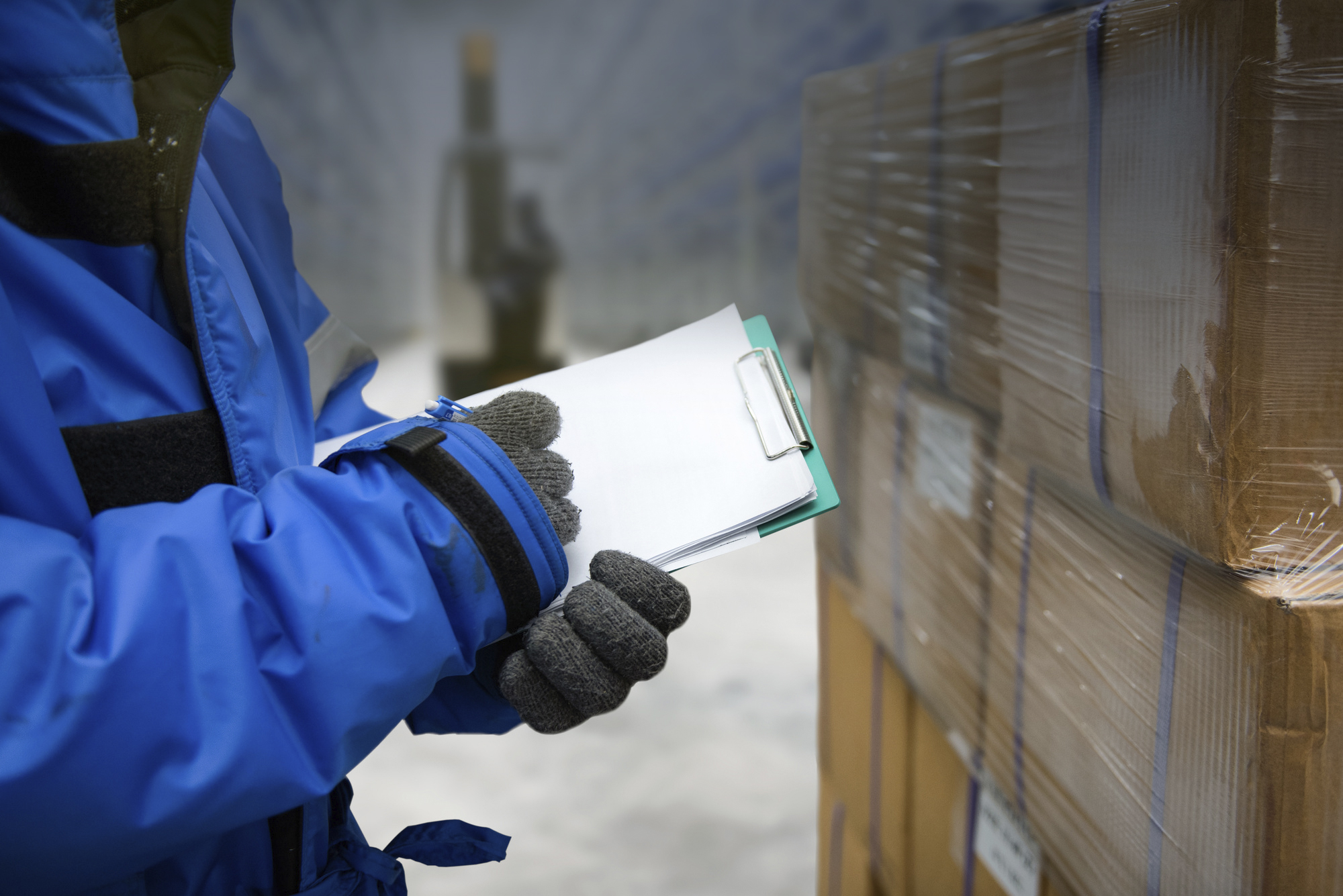 AGS Conecta+ iTS Compact:
the first compact digital telematics thermograph
Real-time temperature control... also for cold rooms
Learn more about AGS Conecta+ iTS Compact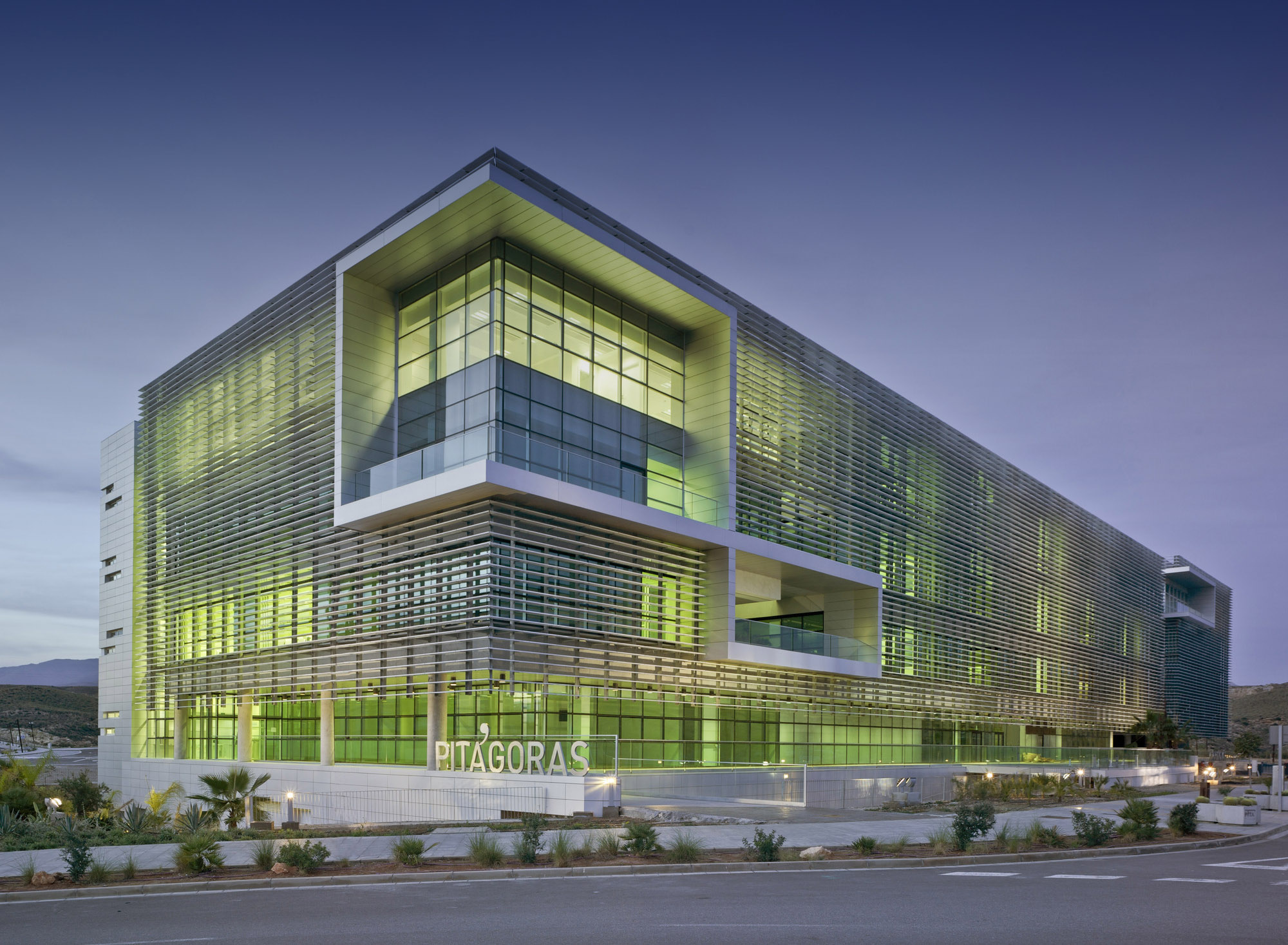 A reliable partner for the leading companies within the cold chain industry. Innovation at your service
Atlantis Global System S.L.U.: the best
ally for cold chain industry companies
Find Out More
Atlantis Global System

, SLU
CONTROL AND EFFICIENCY IN THE COLD CHAIN
In the cold chain, maintaining the quality of products and services is the differentiating factor. The future lies in ensuring the consumer the cold chain is never broken and the products maintain all the conditions and quality standards for their consumption.
AGS, a pioneer and Leader Company in cold chain management and control solutions, integrates the most advanced technologies to preserve the cold chain and ensure regulatory compliance.
AGS Solutions
SOLUTIONS FOR LOGISTICS AND MOBILITY FULLY ADAPTED TO THE NEEDS OF YOUR BUSINESS
AGS Applications
INNOVATION AND SIMPLICITY IN THE MOST COMPREHENSIVE SOLUTION FOR TELEMATICS CONTROL IN BOTH DISTRIBUTION CENTERS AND VEHICLE FLEETS.
Our R&D department, both in software and hardware, always aims to adapt different technologies to simplify customers´ use and experience, to evolve in such a way that the innovations and technologies applied, optimize both management and costs for our customers, in an easy, simple, and above all, a safe way.