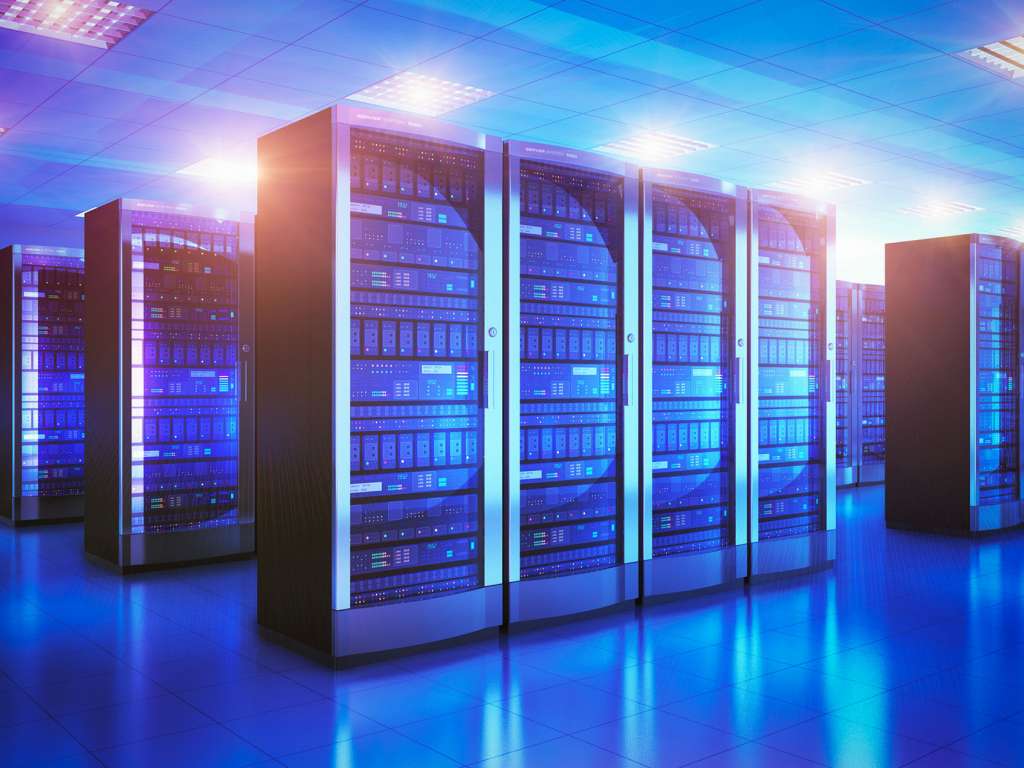 Platform Hosting
In AGS we have servers in our own data center to offer our clients the hosting of the platform if necessary. This also facilitates system implementation, optimizes availability with 99% uptime for 7x24 availability, and can lead to significant cost savings.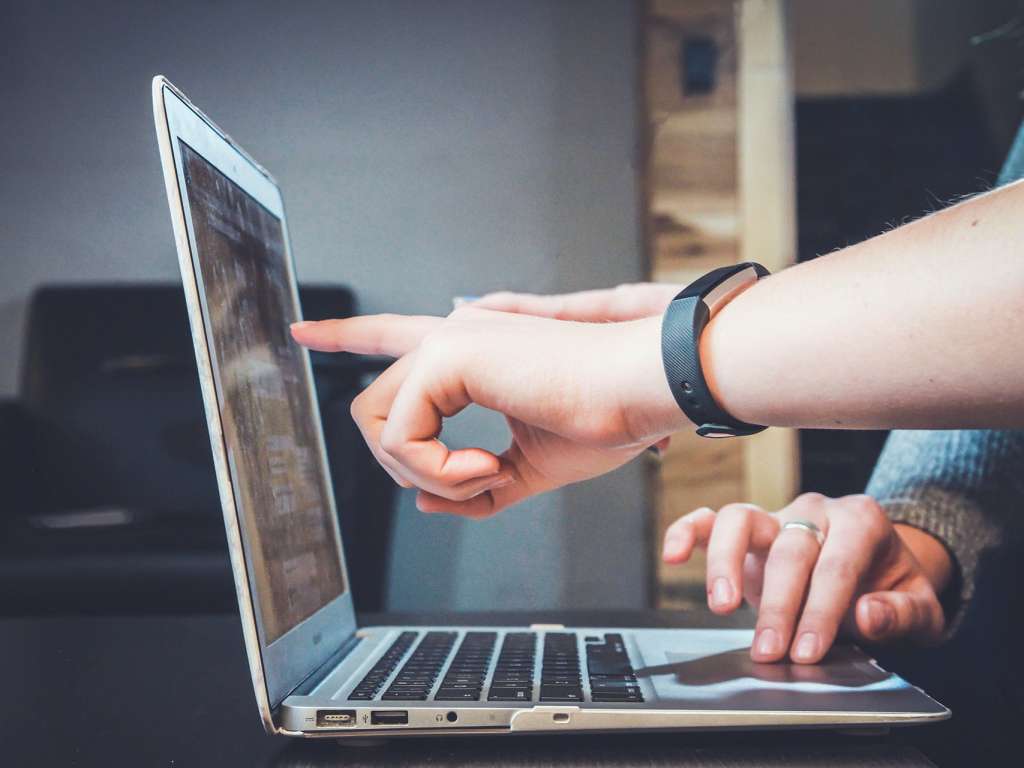 Training
AGS offers its clients different training options, either in person or online, including courses, webinars, and other channels, as well as its help systems and the manuals of the different programs, which are constantly evolving and improving.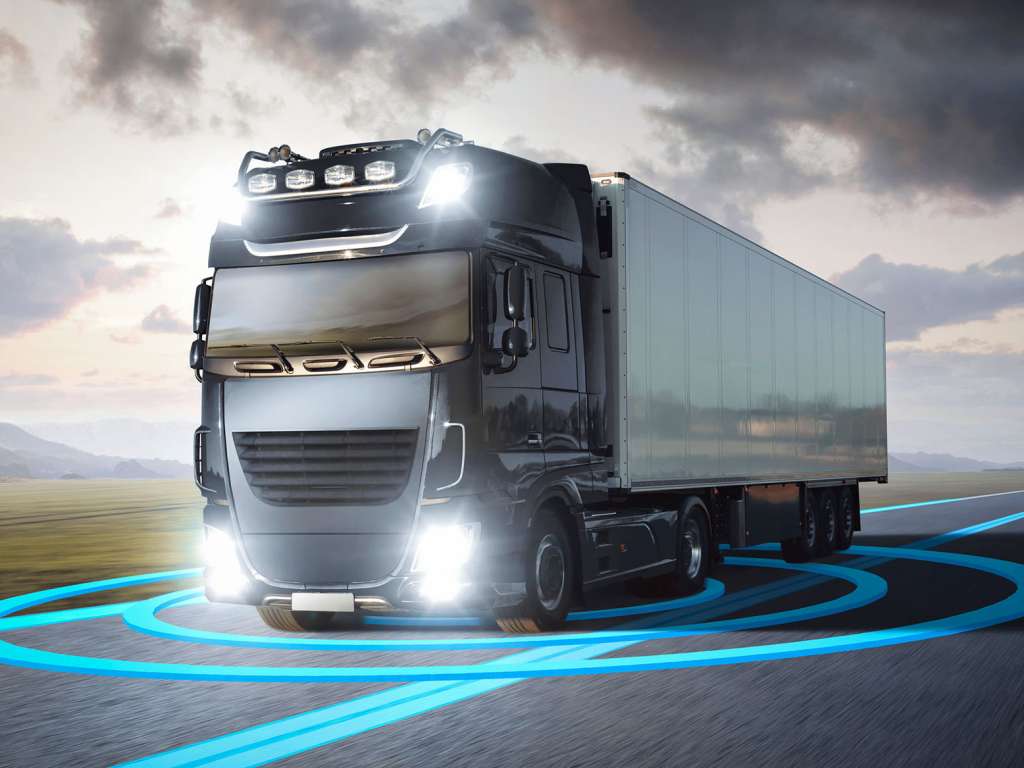 Telecommunications
From AGS we manage the mobile lines associated with the communication terminals of our platform, thus facilitating our clients the implementation of the system, as well as the resolution of any incident that may arise.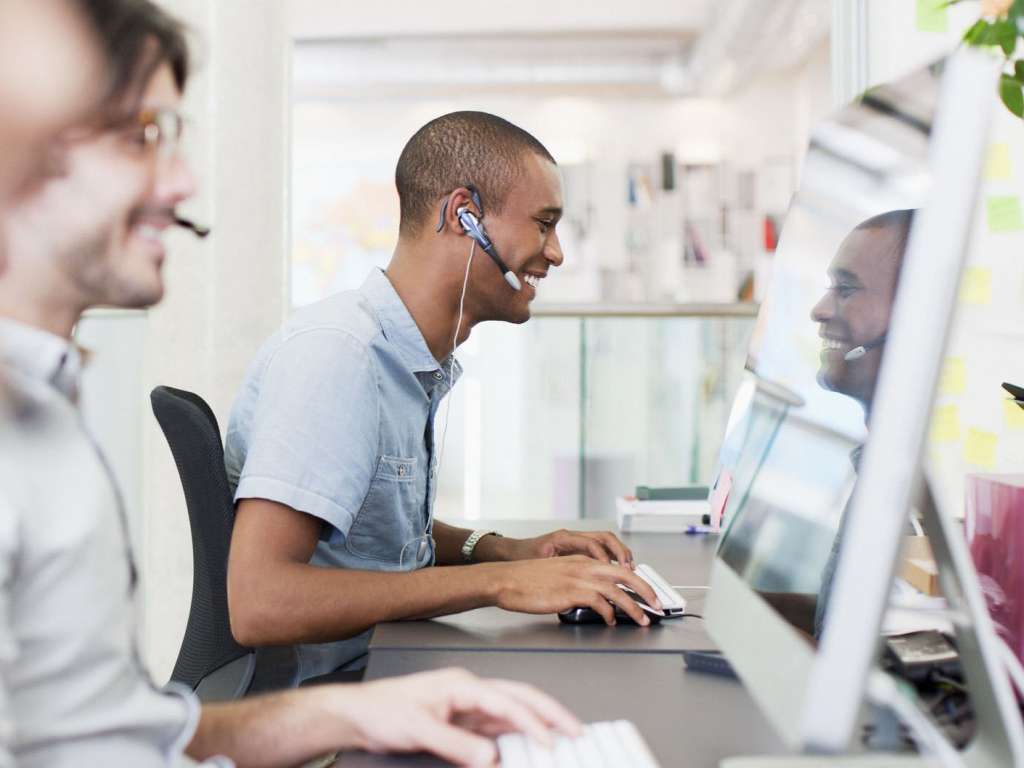 Remote assistance
Our remote assistance service for queries and incident resolution. With a single click, you will be able to access an operator from your terminal, for a fast service regardless of the geographical area.