Logistics, track&trace, and control for your business
AGS solutions are adapted to your track&trace needs and the size of your fleet,
providing you maximum control and provide maximum confidence for your customers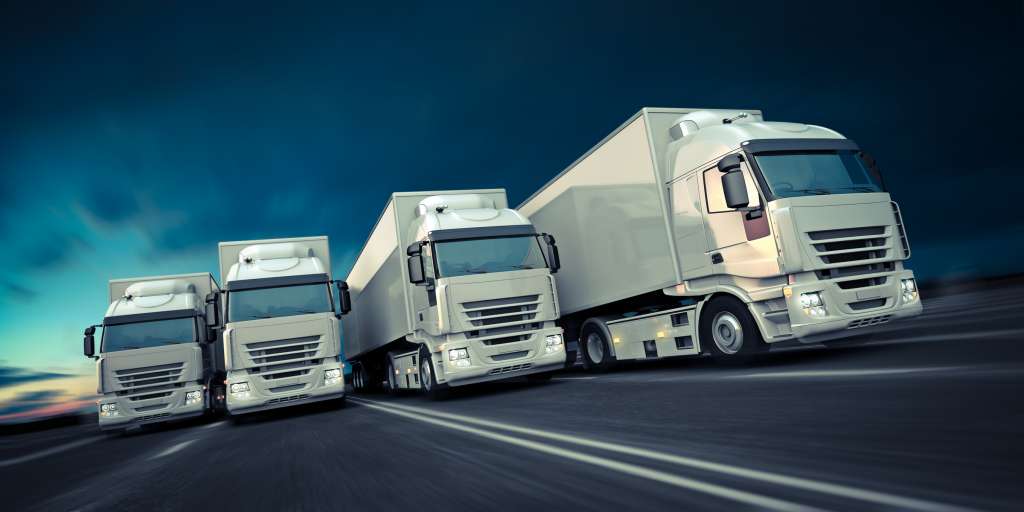 Professional transport solution
A solution designed to cover the needs of all kind of professional transportation companies and their vehicle fleet, allowing advanced online data mining through the management of telematics data from the vehicles, (GPS / GPRS, CanBus, EOBD, digital tachograph, digital thermograph compact Conecta + iTS Compact, etc.), and also a truly professional control and management of your business.
A modular and scalable approach will also allow you to optimize operating and maintenance costs.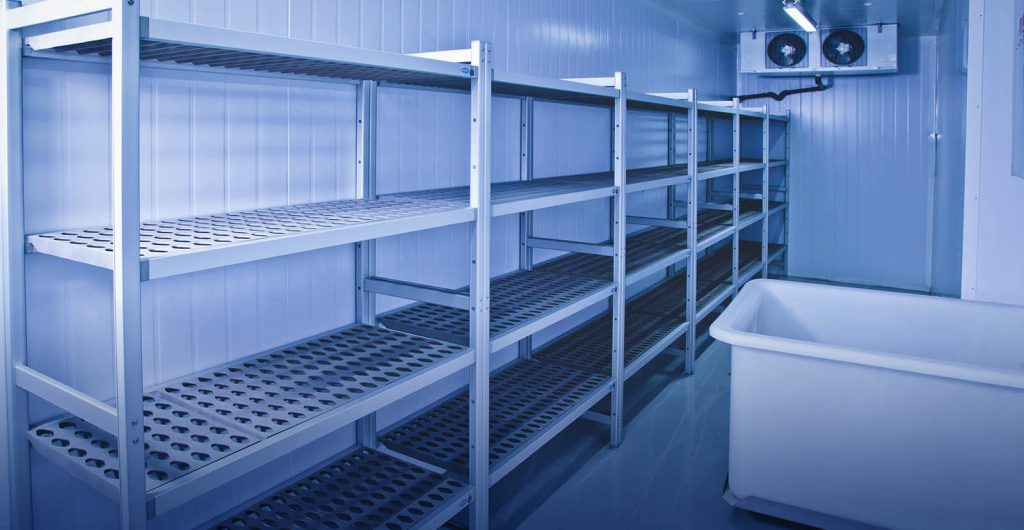 Distribution centers
(cold rooms)
Real-time temperature control and centralized management for cold-storage rooms. Our control and online telematics management of cold rooms solution located in distribution centers for food, pharma, etc. are ideal for centralizing and optimizing the management of all of them from a single interface.
Adapted to different formats according to the device used,with this solution you will have an easy way to control and manage the digital thermographs installed in different cameras, and different users enabled in the AGS Telematics Services Platform.